Welcome to Alexandria
About Alexandria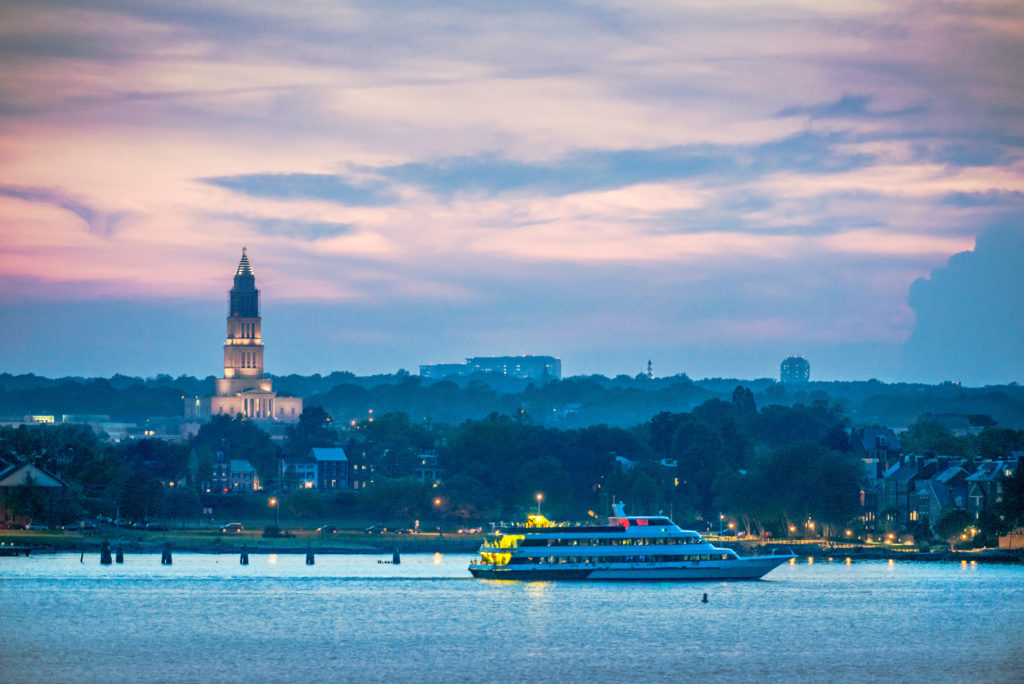 A view of the George Washington Masonic National Memorial
A nationally designated historic district founded in 1749, Old Town Alexandria is home to more than 200 independent restaurants and boutiques alongside intimate historic museums and new happenings at the waterfront. Alexandria offers small-town charm with big-city amenities. In 2018, Alexandria was named a top 5 Best Small City in the U.S. by Condé Nast and one of the South's Prettiest Cities by Southern Living. The city is known for its fascinating history, preserved buildings dating back to the 18th and 19th centuries, chef-driven restaurants, Torpedo Factory Art Center, and tons of entertainment.
Historic Alexandria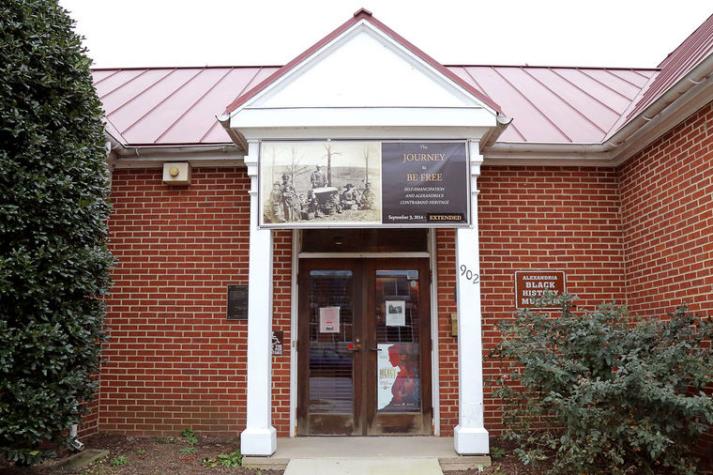 Originally the segregated library for Alexandria's African American residents, the museum documents the local and national history, culture and contributions of Black America.
Visit one or several museums while you are in town. See below for a few museum options in Alexandria.
Arts & Entertainment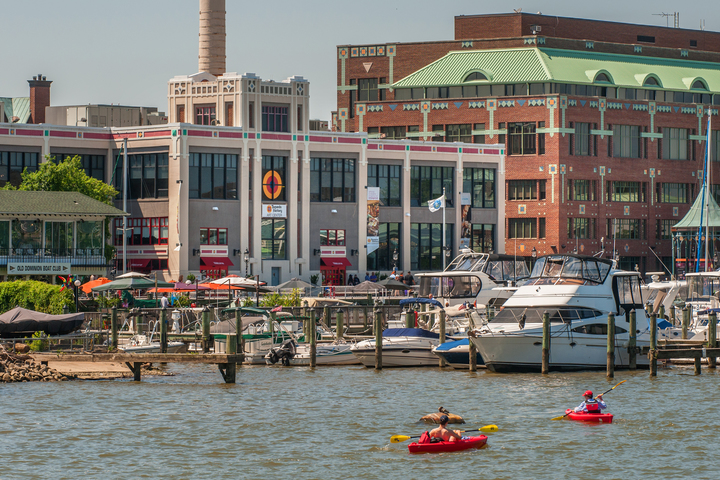 The waterfront area near the Torpedo Factory
The Torpedo Factory
Alexandria is home to the Torpedo Factory Art Center. Come visit local artists and experience the process with the artists. Founded in 1974 in an old munitions plant, the Torpedo Factory Art Center is home to the nation's largest collection of working-artists' open studios under one roof.
Click here for details on additional museums in the Alexandria area.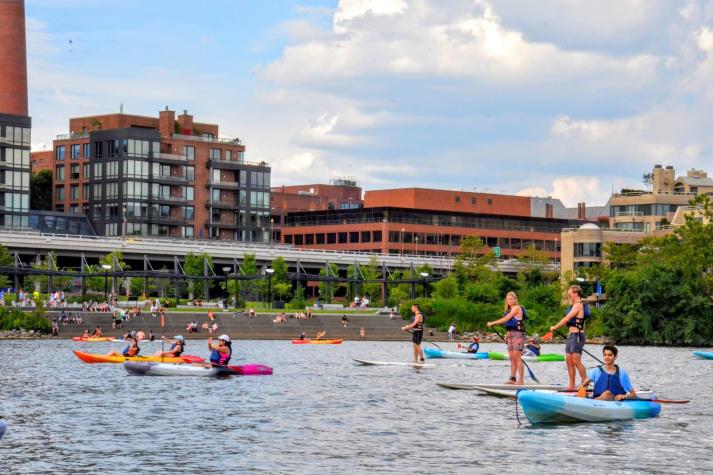 Washington Sailing Marina
1 Marina Drive, Alexandria, VA

Enjoy amazing views of Washington, D.C. from the Potomac River. Activities range from kayaking, sailing, or standing up paddle boating. First-timers are encouraged! For more information, call 703-548-9027, or visit the Washington Sailing Marina website.
Dining in Alexandria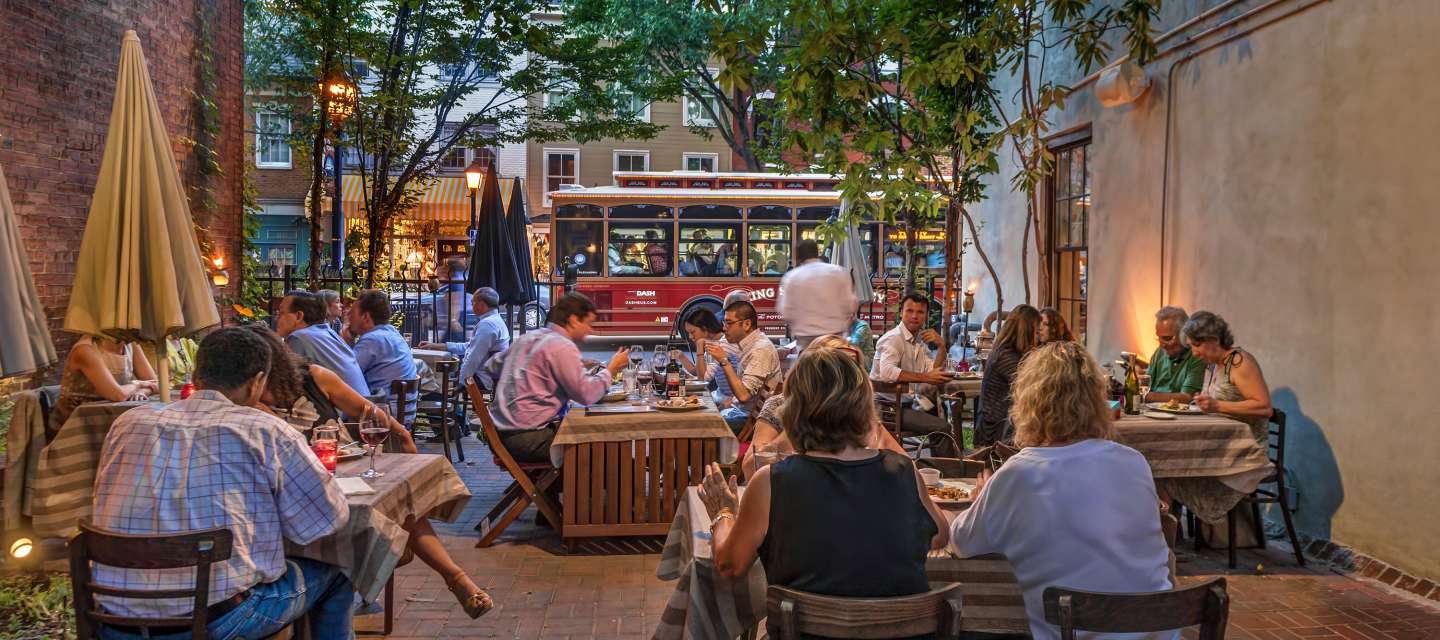 Alexandria offers an array of restaurants to meet every taste, with outdoor dining, unique locations, pet-friendly restaurants, and more.
A few suggestions are:
Visit the Alexandria menu for breakfast, brunch, lunch, and dinner options at https://www.visitalexandriava.com/restaurants/menu-book/
Food Options near the Westin
Finding food is never a problem in Alexandria, Virginia. Choose from a wide variety of food options within walking distance. Click here to access the hotel's food options nearby.
Food Delivery Options (Door Dash, Grubhub, Uber Eats)
Please download the appropriate app ahead of time before arriving to Alexandria. Door Dash, Grubhub, and Uber Eats offer several delivery options.
Shopping
Treat yourself to several options for shopping, including national retailers, antiques, jewelry, vintage clothing, and many more.
King Street offers a mile of walking alongside stores to shop and places to eat while enjoying the scenery. Don't want to walk? Enjoy the free King Street Trolley to get around!
Washington, D.C. and Vicinity
Easy Trip to DC - The Nation's Capital is right around the corner from Alexandria, Virginia.
15-minute Metrorail ride (via Blue and Yellow line)
30-minute water taxi ride
30-minute bike ride
15-minute drive
In Washington, DC you can explore: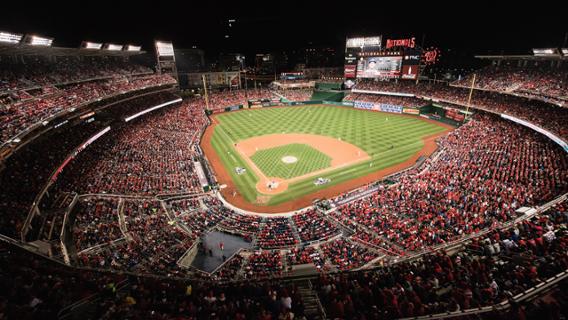 Nationals Park, home of the Washington Nationals
The Washington Nationals
Enjoy a baseball game at Nationals Park while the Washington Nationals host the Colorado Rockies from July 22–25.
Visit the National Harbor
The National Harbor has much to offer, from restaurants and shopping to the beautiful waterfront. The National Harbor is only a 15-minute drive from the Westin Alexandria Old Town or 25-minute Water Taxi ride from Old Town Alexandria.