Dates/Times
July 27–29, 2021
1:00–4:30 p.m. EDT
Contact Information
For registration questions, please contact:
Michelle L. Murray, CMP, CVEP
Conference Group Manager
NOVA Research Company
michellem@novaresearch.com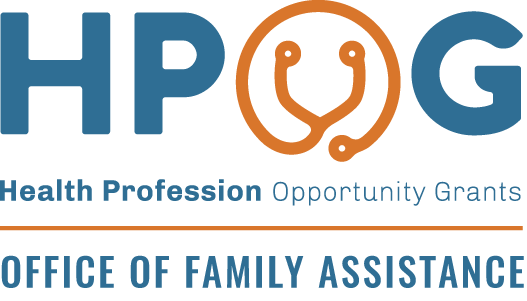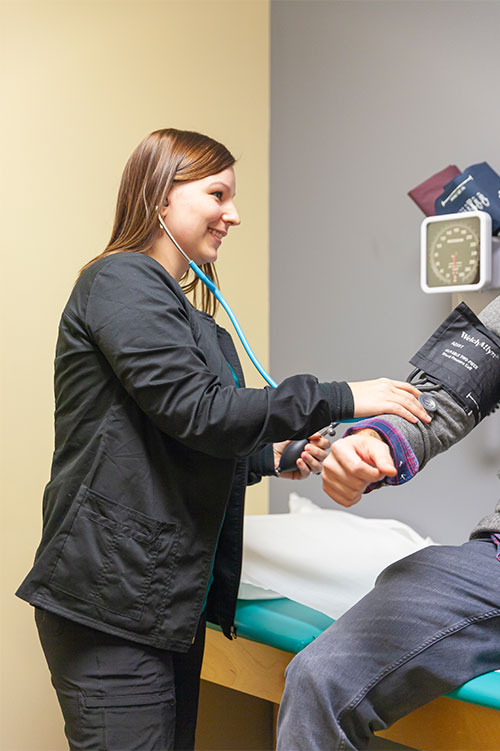 We are excited to announce the Office of Family Assistance (OFA) is hosting a virtual Annual Meeting, Sustaining Healthcare Profession Connections Into the Future on Tuesday, July 27 through Thursday, July 29, 2021, from 1:00 to 4:30 p.m. EDT each day. This meeting will consist of three half days of innovative and interactive plenary and breakout sessions. This website will be the hub for all annual meeting information, including updates leading up to the event, and registration. Please check back periodically for agenda updates and session presentations. As with all HPOG events, these meetings will be highly interactive; therefore, we expect full engagement from all participants.
As with all HPOG roundtables and annual meetings, Project Director attendance is mandatory. This year registration is open to 3-15 HPOG staff and partners from each grantee site at the discretion of the Project Director. While we are excited to open this meeting up to more attendees this year, we require that at least three attendees (including Project Director), attend the entire three days. The three core participants must indicate on their registration they will attend for all three days. As always, attendees should be knowledgeable about HPOG and participants, and have enough first-hand understanding of HPOG to be active in discussions. The draft agenda posted on the Meeting Materials page should help Project Directors decide on the other attendees.