Dates/Times
July 27–29, 2021
1:00–4:30 p.m. EDT
Contact Information
For registration questions, please contact:
Michelle L. Murray, CMP, CVEP
Conference Group Manager
NOVA Research Company
michellem@novaresearch.com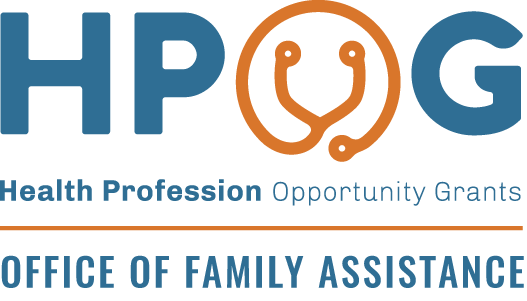 Virtual Platform Information
The meeting will be hosted on the Whova virtual event platform. You will be provided with a link to access the platform four weeks prior to the meeting.
Platform Demos
We will conduct Platform Demos before the meeting. These sessions are voluntary and will allow participants to become familiar with the platform and ensure that all technical issues are addressed prior to the meeting day. The Platform Demo schedule is listed below:
Platform Demo #1: July 8, 2021 at 10:00 a.m. & 2:00 p.m. EDT
Platform Demo #2: July 9, 2021 at 10:00 a.m. & 2:00 p.m. EDT

You will receive a separate email with the Platform Demo session details within the next few weeks. Here are few resources to help with using the Whova platform:
Whova Attendee User Guide
Video/Audio
Webcam access is required to participate in some of the sessions. Once logged into the meeting, you will be instructed when to turn on your camera. We ask that you remain muted unless you are speaking.