The Office of Family Assistance (OFA) will hold the Health Profession Opportunity Grants (HPOG) Roundtable Meetings in February, March, and April 2019. The dates, locations, and grantee assignments are listed below. The Roundtable Meetings will be two full days each. Participants should plan to arrive the evening before the meetings begin and should not select flights that leave earlier than 7:30 pm on the second day of meetings. Please plan accordingly.
This year's Roundtables will involve two days of interactive workshops around either innovation or sustainability, and include some advance pre-work. Subject matter experts (SMEs) will share their knowledge and lead sessions, allowing grantees to share what's working and raise any questions they may have. The goal of this year's Roundtables is to help all grantees create program plans around these topics that lead to stronger innovation and sustainability outcomes for programs. We will have focused time to do this, along with lots of grantee sharing.
Three staff from every grantee are expected to attend each Roundtable. The Project Director is required; they may chose the remaining two attendees based on the meeting topic. Attendees will be subject to final approval by the Program Specialist. As a reminder, you will use grant funds to cover your travel and accommodations for this event, since this was a required part of your budget.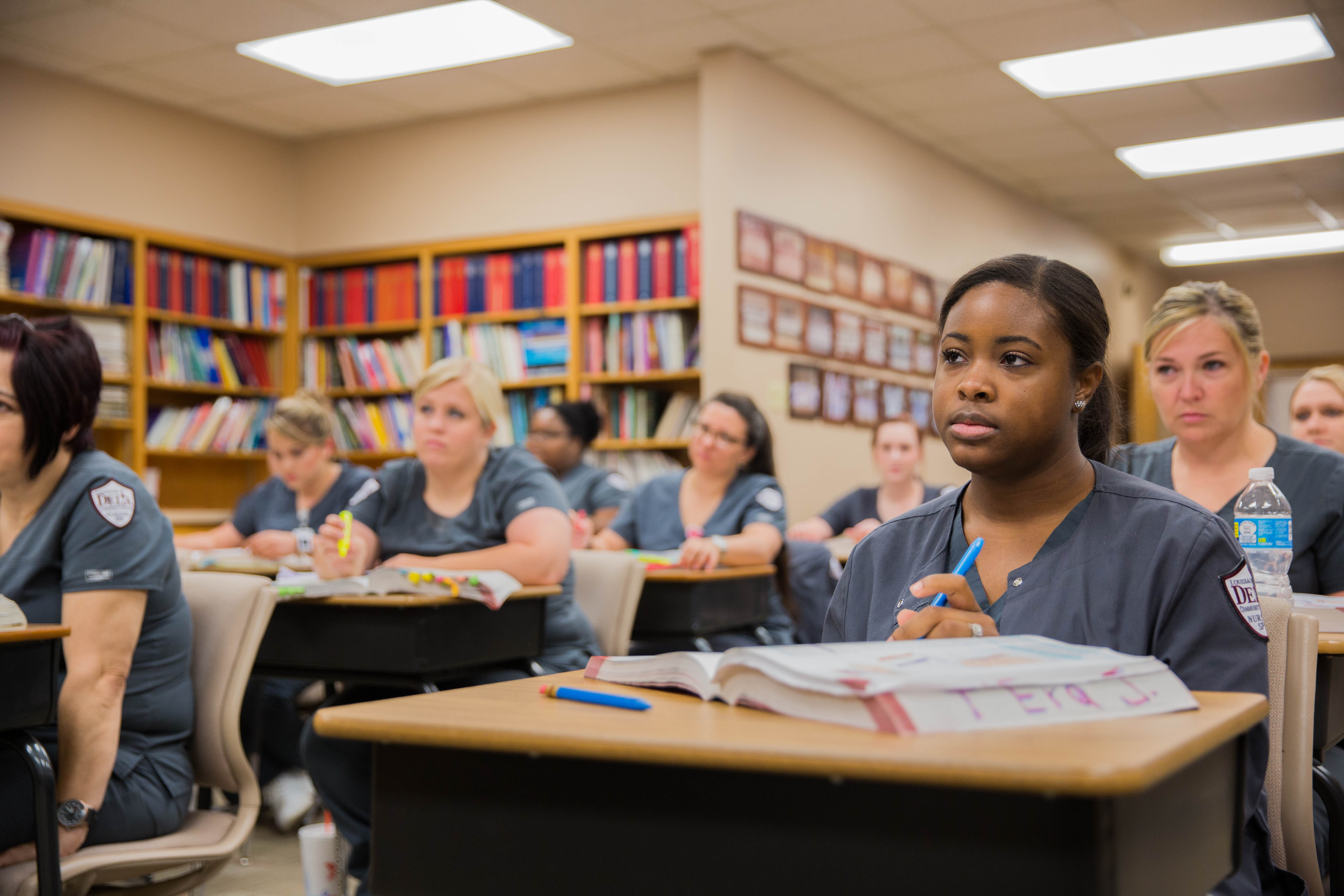 Sustainability
Registration deadline: January 28, 2019
Alamo Community College District
Cankdeska Cikana Community College
Central Community College
Cook Inlet Tribal Council, Inc.
Goodwill Industries of the Valleys
Great Plains Tribal Chairman's Health Board
Rogue Community College District
San Jacinto Community College District
Innovation in HPOG
Registration deadline: January 30, 2019
Action for a Better Community, Inc.
Central Susquehanna Intermediate Unit
Community Action Project of Tulsa County Inc.
Montefiore Medical Center
The Workplace
Zepf Center
Innovation in HPOG
Registration deadline: February 18, 2019
Buffalo and Erie County Workforce Development Consortium, Inc.
Edmonds Community College
Missouri Department of Social Services
Turtle Mountain Community College
Ute Mountain Ute Tribe
Volunteers of America Texas
Workforce Development Council of Seattle-King County
Worksystems, Inc.
Sustainability
Registration deadline: March 5, 2019
Chicago State University
Community College of Allegheny County
Eastern Connecticut Workforce Investment Board, Inc.
Hostos Community College
Kansas Department of Commerce
Pima County Community College District
Schenectady County Community College
South Carolina Department of Social Services
Volunteers of America Michigan
Workforce Development Board SDA-83, Inc.