Roundtable 1
February 9–11, 2021
1:00–4:00 p.m. EST
Roundtable 2
February 23–25, 2021
1:00–4:00 p.m. EST
Contact Information
For registration questions, please contact:
Michelle L. Murray, CMP, CVEP
Conference Group Manager
NOVA Research Company
michellem@novaresearch.com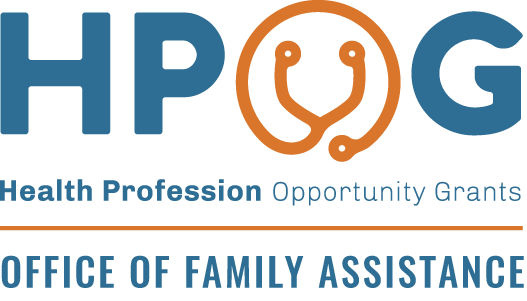 The Office of Family Assistance (OFA) will hold two virtual Health Profession Opportunity Grants (HPOG) Roundtable Meetings in February 2021. The dates and grantee assignments are listed below. Each roundtable meeting will last three half-days.
The topic for the roundtable meetings is Thriving in Uncertainty: Delivering Extraordinary Service When It Matters Most, presented by Dr. Nicole Bossard. As critical as it is for HPOG programs to deliver trauma-informed services to clients, there is an equal need for HPOG programs to be intentional about creating cultures of trust, safety, and resilience for their staff. These roundtables will help HPOG staff attend to this task. Each meeting will focus on individual, team, and organizational interventions designed to help develop a self-reinforcing system to increase resilience in the face of the immense COVID-related challenges.
There will be two identical, three-day roundtables in February 2021. Community-based organizations and half of the community colleges will attend the first roundtable, February 9–11, 2021. The remaining community colleges, along with workforce organizations and State agencies will attend the second meeting, February 23–25, 2021. Please check the tables below for your exact meeting assignment. As with all HPOG roundtable events, these meetings will be highly interactive; therefore, full engagement is expected from all participants.
Four staff from every grantee are expected to attend one roundtable. Project Directors are required to attend and may choose the remaining three attendees based on the meeting topic.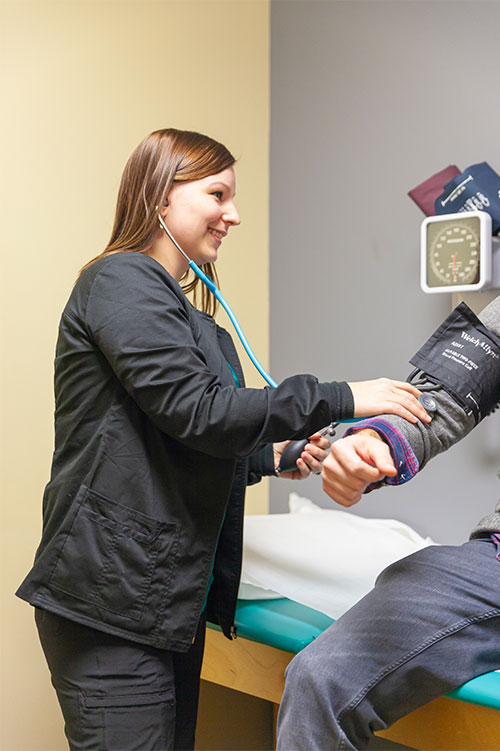 1:00–4:00 p.m. EST
Registration deadline: January 11, 2021
Action for a Better Community, Inc.
Alamo Colleges District
Central Community College
Central Susquehanna Intermediate Unit
Chicago State University
Community Action Project of Tulsa County Inc.
Community College of Allegheny County
Cook Inlet Tribal Council, Inc.
Edmonds College
Goodwill Industries of the Valleys
Great Plains Tribal Chairman's Health Board
Montefiore Medical Center
Pima Community College
Ute Mountain Ute Tribe
Volunteers of America Michigan
Volunteers of America Texas
Zepf Center
1:00–4:00 p.m. EST
Registration deadline: January 25, 2021
Buffalo and Erie County Workforce Development Consortium, Inc.
Cankdeska Cikana Community College
Eastern Connecticut Workforce Investment Board, Inc.
Hostos Community College
Kansas Department of Commerce
Missouri Department of Social Services
Rogue Community College
San Jacinto College
Schenectady County Community College
South Carolina Department of Social Services
The Workplace
Turtle Mountain Community College
Workforce Development Board SDA-83, Inc.
Workforce Development Council of Seattle-King County
Worksystems, Inc.