Roundtable 1
February 9–11, 2021
1:00–4:00 p.m. EST
Roundtable 2
February 23–25, 2021
1:00–4:00 p.m. EST
Contact Information
For registration questions, please contact:
Michelle L. Murray, CMP, CVEP
Conference Group Manager
NOVA Research Company
michellem@novaresearch.com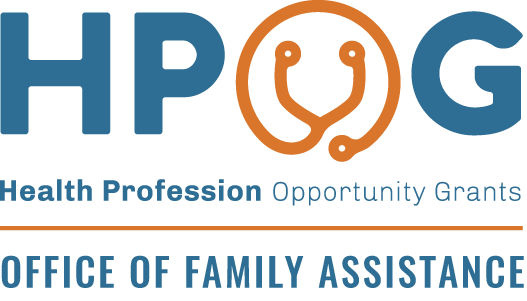 Roundtable Registration
Registration is now open.
Roundtable 1 - February 9–11, 2021
Roundtable 1 is being held for the following grant sites:
Action for a Better Community, Inc.
Alamo Colleges District
Central Community College
Central Susquehanna Intermediate Unit
Chicago State University
Community Action Project of Tulsa County Inc.
Community College of Allegheny County
Cook Inlet Tribal Council, Inc.
Edmonds College
Goodwill Industries of the Valleys
Great Plains Tribal Chairman's Health Board
Montefiore Medical Center
Pima Community College
Ute Mountain Ute Tribe
Volunteers of America Michigan
Volunteers of America Texas
Zepf Center
Register Now
---
Roundtable 2 - February 23–25, 2021
Roundtable 2 is being held for the following grant sites:
Buffalo and Erie County Workforce Development Consortium, Inc.
Cankdeska Cikana Community College
Eastern Connecticut Workforce Investment Board, Inc.
Hostos Community College
Kansas Department of Commerce
Missouri Department of Social Services
Rogue Community College
San Jacinto College
Schenectady County Community College
South Carolina Department of Social Services
The Workplace
Turtle Mountain Community College
Workforce Development Board SDA-83, Inc.
Workforce Development Council of Seattle-King County
Worksystems, Inc.
Register Now