Seattle, WA, March 10–11, 2020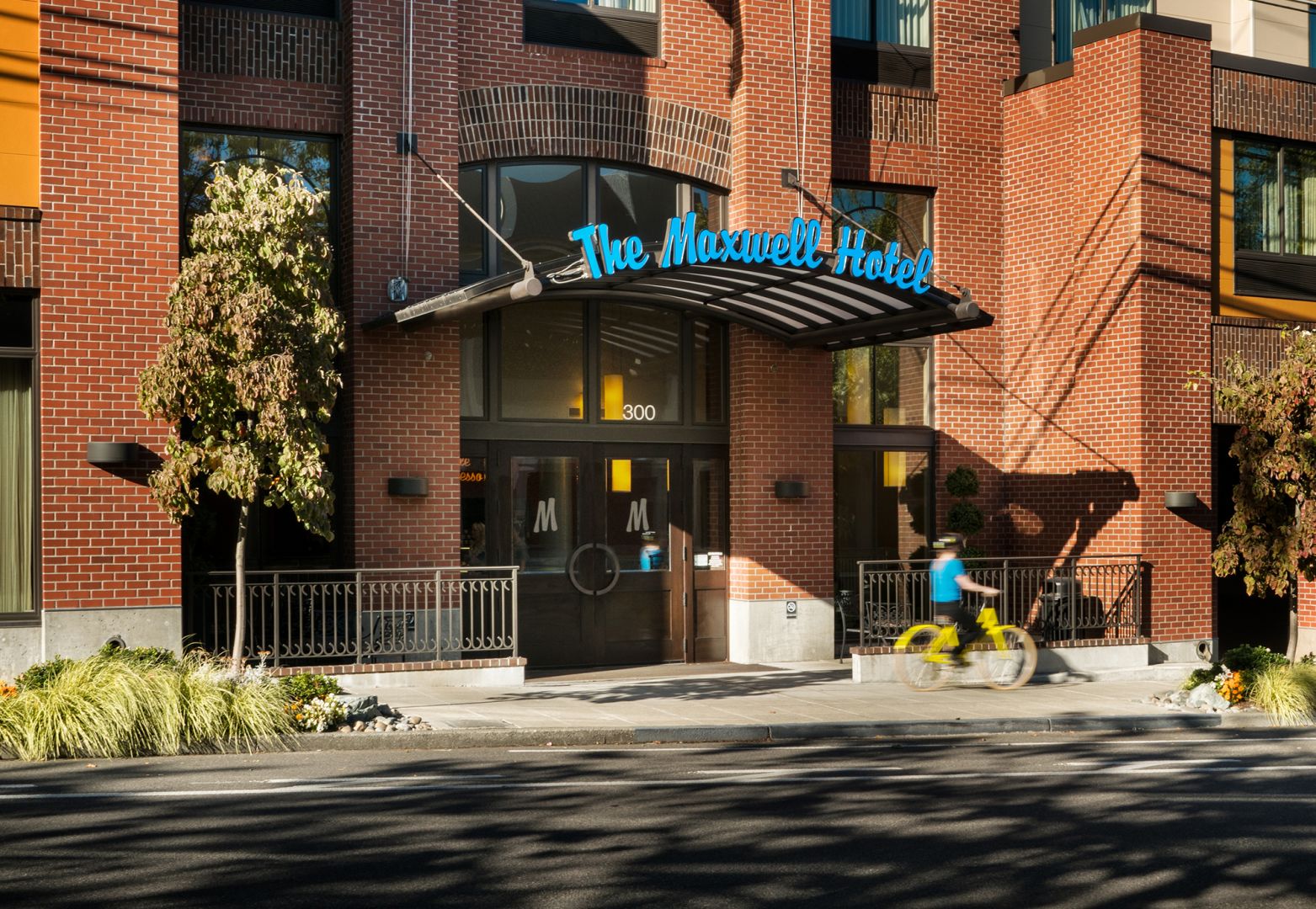 Location
Maxwell Hotel
300 Roy Street
Seattle, WA 98109
(206) 286-0629
Agenda
Click here to view the Day 1 and Day 2 agendas for this Roundtable.
Food and Drinks During the Meeting
No food or beverages will be provided due to federal government regulations; however, there are many restaurants, cafes, and stores near the Maxwell Hotel.
Hotel Information
Hotel Rooms
Hotel accommodations have been reserved at the Maxwell Hotel for the nights of March 9 and 10. A limited number of rooms have been reserved for the night of March 11 for those who are unable to secure a return flight. Please contact the hotel directly to reserve your room. You are responsible for all hotel costs and will be asked to provide a credit card to cover expenses.
Deadline for Hotel Room Reservations: February 13, 2020
Online Reservations: Book your group rate for the HPOG Roundtable Meeting
Booking Code: HPOG48WA
Please note that the booking code and link only apply to reservations between March 9 - 11. Guests that arrive early or extend their stay will need to call the reservations department at 866-866-7977 or email reservations@staypineapple.com.
Total Room Rate: $145 + 15.6% tax (single/double occupancy)
If you experience any difficulty when making your reservation, please contact the hotel directly at 206-286-0629.
Travel Information
Please make arrangements to fly into Seattle-Tacoma International Airport (Sea-Tac): https://www.portseattle.org/sea-tac

The Seattle-Tacoma International Airport is 16 miles from the Maxwell Hotel.
Transportation to the hotel from Seattle-Tacoma International Airport
Taxicabs
The hotel is approximately 20 to 25 minutes from Seattle-Tacoma International Airport and approximately $40–$45 per trip. Taxicabs are available on the third floor in the garage.
Parking
Below are parking rates for the Maxwell Hotel.
Self-parking (daily and overnight only) $37 plus 15.6% tax.
Register Now